EFT practice actrom
emotional freedom techniques specialist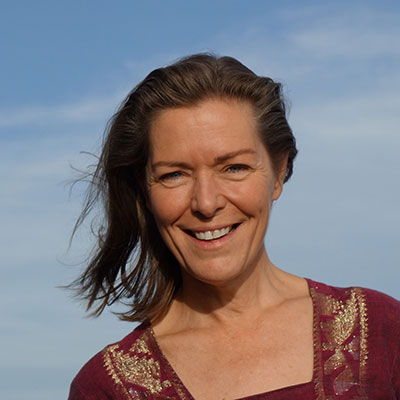 About Gabriëlle Rutten
I am a medical doctor by training but I have completely abandoned prescribing medications. In fact, I have stopped 'practising medicine' altogether. I use only Gold Standard EFT and Optimal EFT (Unseen Therapist) to resolve underlying emotional causes of any problem (emotional or physical). You can read more about this in Gary's free e-book about The Unseen Therapist and hear more about my take on "medical problems" as Gary and I discuss these in his webinars (part of his Optimal EFT course). Finally, I am proud to be the Director the Gary Craig Official EFT Training Center for the Dutch language.
I do Zoom consultations in English with people from all over the world.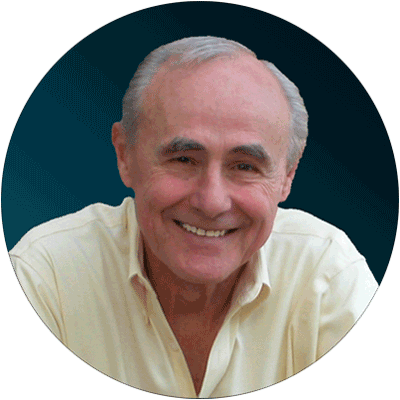 Honoring the Founder of EFT
Gary Craig is the founder of EFT and thanks to him, the world has Official EFT, which includes both ways of working with Emotional Fredom Techniques. Gold Standard EFT (Tapping) has been around since 1995 and in 2014 Gary has added another precious gift: Optimal EFT and Unseen Therapist.
For all original information from the source: emofree.com.
Solve your emotional or physical problems with EFT!
Welcome on the English page of my website. Learn more about EFT (Emotional Freedom Techniques).  With this special technique you can succesfully address both emotional and physical problems. EFT works for fobias, anxiety, depression, fear of public speaking, low self esteem, traumas, PTSD, general stress, eating disorders, addictions but also for backaches, headaches, migraines, arthritis, allergies and much more.
As an MD, I strongly believe in resolving the real problem and not in treating symptoms with medication or otherwise. Medications only mask what is going on and almost always have serious negative side effects. Not the route to take if you want to be healthy and happy!
If you are willing to consider the fact that a bodily symptom or disease is 'only' a metaphor for or the expression of the underlying issue, I can help you. It is of no importance whatsoever what the doctors have told you, however sophisticated their explanation may have sound. It is always, always, Mind over Matter. This means that your thoughts and believes determine what will become manifest in your life and in your body.
You can literally think yourself ill and you can think yourself healthy, and you are often not consciously aware of these these thoughts and beliefs. 
Finding the emotional causes of physical symptoms and diseases can be a challenge if you don't know what to look for. I have been successfully helping people discover the root causes and resolving many seemingly 'chronic' problem. Being able to pin point exactly what to tap on with emotional problems can be a puzzle too.
Let me help you make sense of it all and find the way out of this maze.
No success with EFT from other sources or other approaches?
Official EFT works. Try it! I do EFT sessions in English via Skype or Zoom.
Emotional Freedom Techniques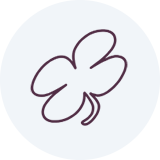 No contra-indications
You can combine it with any other therapy or medications.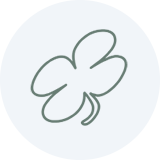 No side effects.
It is safe to use and can easily be learned as self-help method.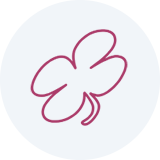 For young & old
My youngest is 6 months and my oldest is 96… I am talking about my clients, not my children.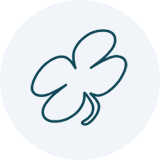 Effective and fast
EFT is very effective and works surprisingly fast in resolving emotional and physical problems.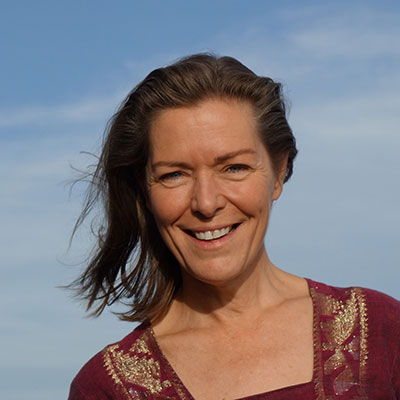 More about Gabriëlle (1961)
EFT specialist and Gary Craig representative for the Dutch language
I work from my own private practice since 1999 and I have been helping people with their problems for about 35 years. I am a consultant, coach, trainer and EFT practitioner. I was trained as MD, I am a master practitioner NLP and certified in Official EFT by Gary Craig. He appointed me as director of Novet – The Gary Craig Official EFT Training Center voor the Netherlands & Belgium in 2016.
Before starting my own business in 1999, I was Social Welfare Officer in the United Nations UNMIK mission in Kosovo for three years and before that I worked as an Occupational Physician for 10 years after 4 years in clinical research in the Internal Medicine field.
I have abandoned regular medicine completely and strongly believe in Mind over Matter. In the 35-odd years that I have helped people, I have found abundant evidence that the body doesn't do anything of itself. It is the mind that directs the body. The body itself is 'nothing', just the thing we live in and move around with. I am inspired by people like Joe Dispenza, Wayne Dyer, Marianne Williamson but also Eckhart Tolle, Bruce Lipton, Anita Moorjani en Deepak Chopra and many others who share this view. Even though I finished Medical School cum laude, I am happy to have discovered EFT and true healing. I am so relieved that I never have to limit myself again to treating symptoms only and being totally frustrated about the poor results …
"Thank you for my wonderful session with you. It took a while to get to sleep after our session from midnight to 1 AM but amazingly I woke for Gary's session at 5 AM my time!
I will expand more later, however it was two things: very beneficial to me with my BP and other things (I am yet to be aware of); and a wonderful demonstration of a polished practitioner's technique."
"X just called me and we had a very good conversation – he wanted to past behind us and move forward – we both apologized and it ended very positively.
A coincidence? – I think not – clearly my energy/vibration changed as a result of you working with me on it with Optimal EFT.
Thank You – this means a lot Gabriëlle"
"Gabrielle is the best there is for EFT. What made me want to work with her was her incredible track record of results. She's competent, knowledgeable and very confident & exactly what I needed when I started my sessions with her. I was feeling overwhelmed, had difficulty focusing and was unsure what to do get unstuck while doing EFT on my own. Gabrielle guided me with confidence and patience and I have since experienced progress that I didn't initially believe was possible. I can't recommend her highly enough."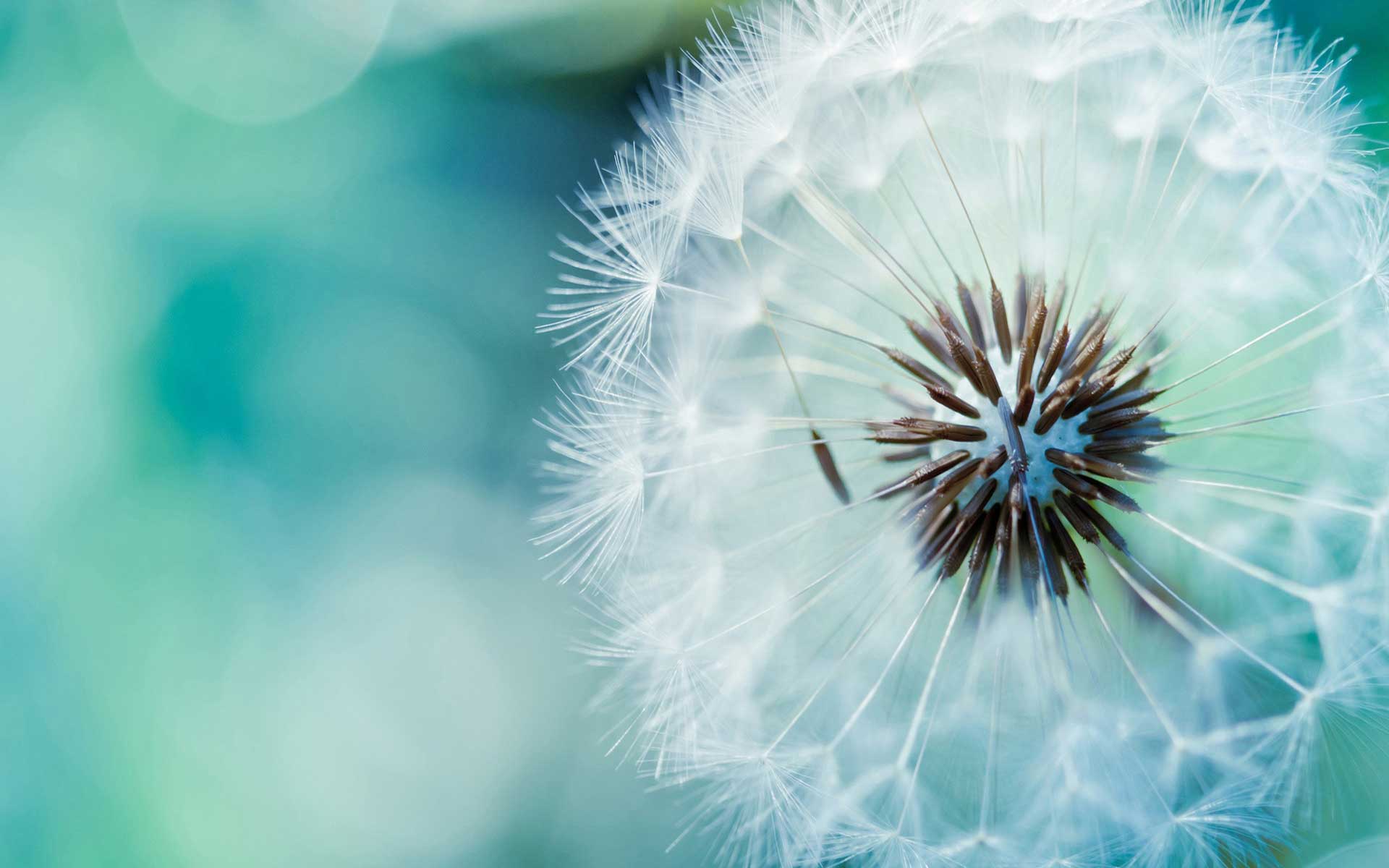 Frequently Asked Questions
Hopefully you'll find the answer you need here
What is Gold Standard EFT and Optimal EFT?
Gold Standard EFT is the term for the official form of EFT developed by Gary Craig and in use since 2011. The original form has been around since 1995. Official EFT has been trademarked by Gary Craig and he has appointed "Gary Craig Official EFT Training Centers". They have the exclusive rights to offer Official EFT information and trainings. The free English Tutorial is available on emofree.com.
Since 2014 Gary Craig has been developing Optimal EFT with Unseen Therapist where tapping has been replaced by a meditation process with the 'Unseen Therapist'. She is a spiritual presence of unlimited healing power. A free English e-book, The Unseen Therapist, is available on emofree.com.
Are there any side effects?
EFT doesn't have "side effects". However, it is possible to experience symptoms that one always feels after resolve a big emotional problem: tiredness and headaches are common symptoms. It is also possible for other symptoms like allergies, "flu" and mild infections to occur.
Sometimes, EFT has removed a layer and deeper hidden stuff comes to the surface. Please note that these issues can also be triggered in 'normal' life (in a conversation, watching a movie, running into someone, etc). So again, this is not a side effect but the way your memory works. 
Lastly, your core negative belief is "I am not good enough" or a variation on this theme. This needs more work and will ask for 'attention' as soon as you start working on you issue in earnest with EFT. Again, not a side effect but a chance to really resolve lifelong issues.
Is the problem solved permanently?
If EFT is applied correctly the result should be permanent. If an emotional problem appears to "come back," it is usually because
– one or more aspects were in hiding and couldn't be addressed (yet) so they are showing now. This is a chance to further resolve the issue
– the issue was addressed too globally and therefore only partially handled
– there is (subconscious) resistance to completely letting go of the problem. This too, is a chance to further resolve the issue.
How about Faster EFT and Matrix Reimprinting?
These are so-called EFT 'spin-offs'. Faster EFT is primarily based on NLP in combination with a few of the tapping points from the basic recipe of EFT. It is definitely not faster and not more effective than Gold Standard EFT. The underlying theory of why this works is based on several faulty assumptions of how the brain and your memory works.
Matrix Reimprinting is based on inner child work combined with the tapping points of EFT. The word 'reimprinting' does not exist. Imprinting is used for animals: the moment the newborn 'learns' who his mother is. Proponents of this way of working point out one changes a negative memory into a positive one. This, of course, is not what happens because you can't redo your past. It is better to let past events go than to artificially reconstruct them. Also, even the 'inventor' of this combination of two existing techniques, points out that you need to revisit a specific event more than once, which you shouldn't have to do as a standard approach because when EFT is properly done, the stress-reaction is eliminated completely.
No success with these spin-offs. Maybe it is time to try Official EFT (Gold Standard EFT) from the source.
Consultation, supervision or private lessons?
You choose. I work with 'clients' but I am also frequently consulted by other EFT professionals about cases and other technical EFT matters. Everybody is welcome, I'll try to answer all your questions as best as I can.
What are the costs?
My fee is 150 euros for a session of one hour. Reduced rates are available. Please feel free to mail me about this. The first session is paid in advance by the invoice I will send to you by email. Thereafter you will receive a monthly invoice. 
How do I make an appointment?
Just fill in the contact form below. I will email you with a proposal and instructions for a session by Zoom. Make sure to state you hometown so I can work out the timedifference.
Do you do workshops in English?
Yes, I do workshops in English on request. If you are interested in attending a workshop or training in English in the Netherlands, I can put you on a waiting list. As soon as we have 8 participants, I'll start planning. The location is Amsterdam. If you bring 5-7 participants  with you, we can plan right away and the location is flexible. For online training in Gold Standard of Optimal EFT, I refer you to the website of Gary Craig or Sheri Baker, his English director of the certification program.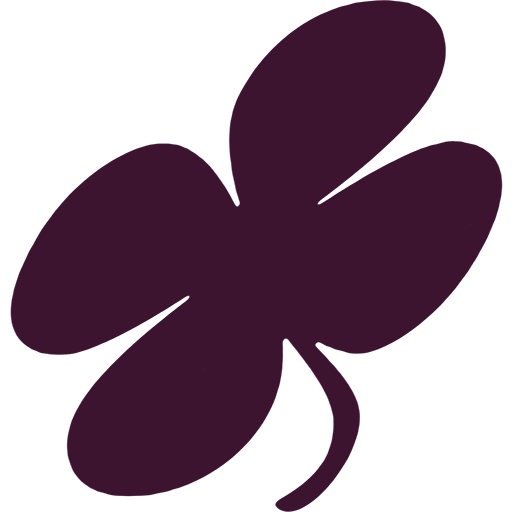 © 1999 - 2019  Gabriëlle Rutten  •  EFT Praktijk Actrom  •  Contact  •  Voorwaarden  •  Privacy  •  Klachten  •  KvK 34121705  •  BTW NL099543266B01